Multicultural Maternal Telehealth Program
Your Ally in Maternal Care
Mama Thrive is a Multicultural Maternal Telehealth Program under Agape Family Health that ensures minority women get access to exceptional healthcare before, during, and after pregnancy. We provide resources and support to help mothers thrive physically, mentally, emotionally, and financially.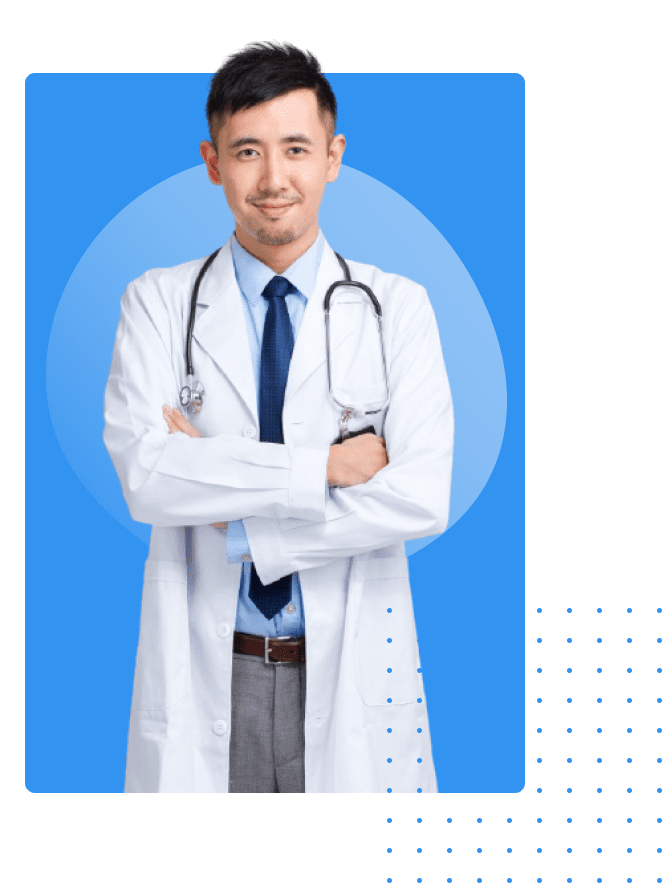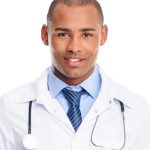 We are on the side of humanity.
Lectus himenaeos magnis pretium elementum litora odio diam. Sodales volutpat magnis blandit. Congue magna urna volutpat. 
Healing for a better world.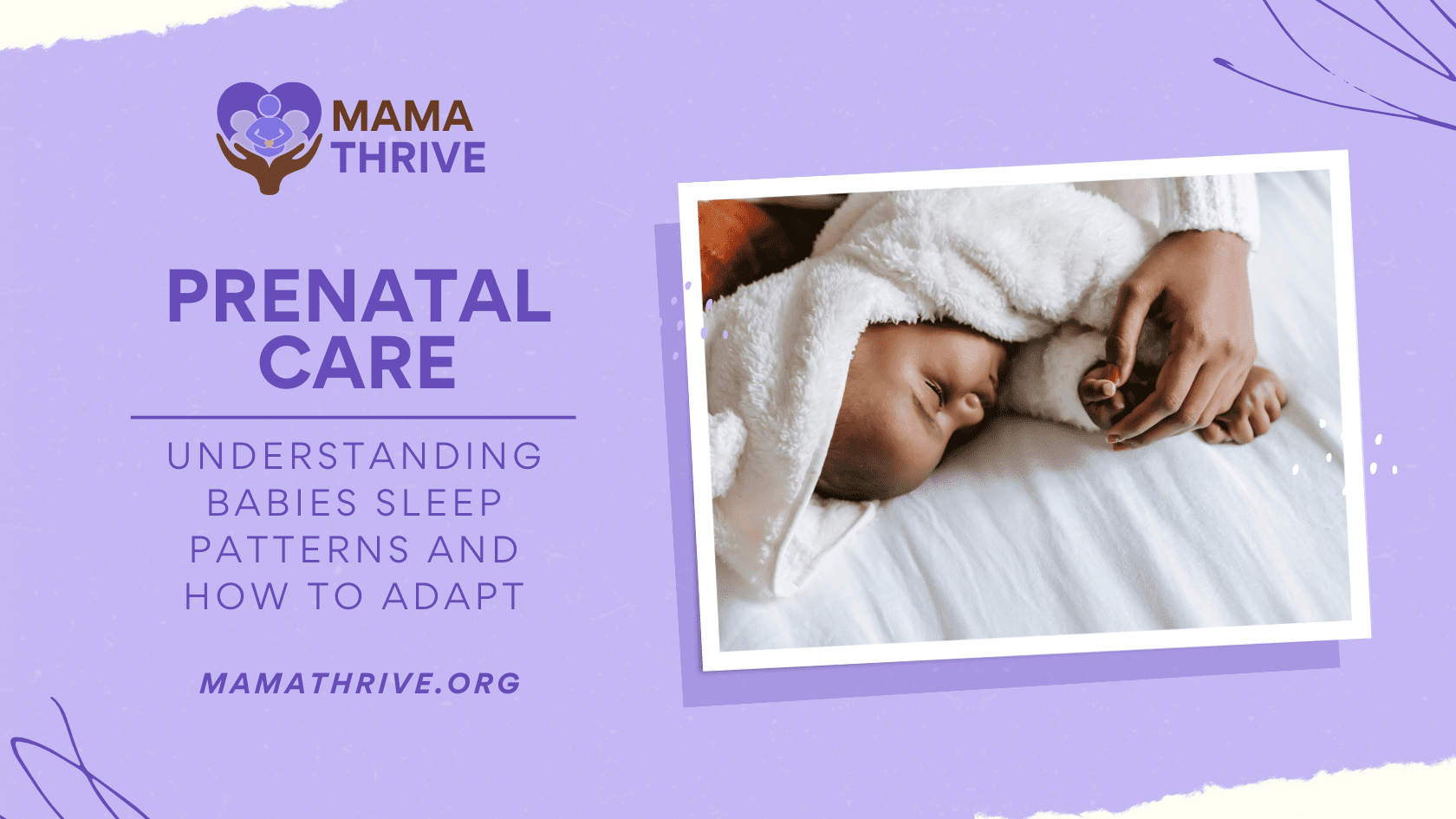 Blog
Babies, with their angelic faces and tiny fingers, are undoubtedly bundles of joy. However, they can also be a source of sleepless nights for new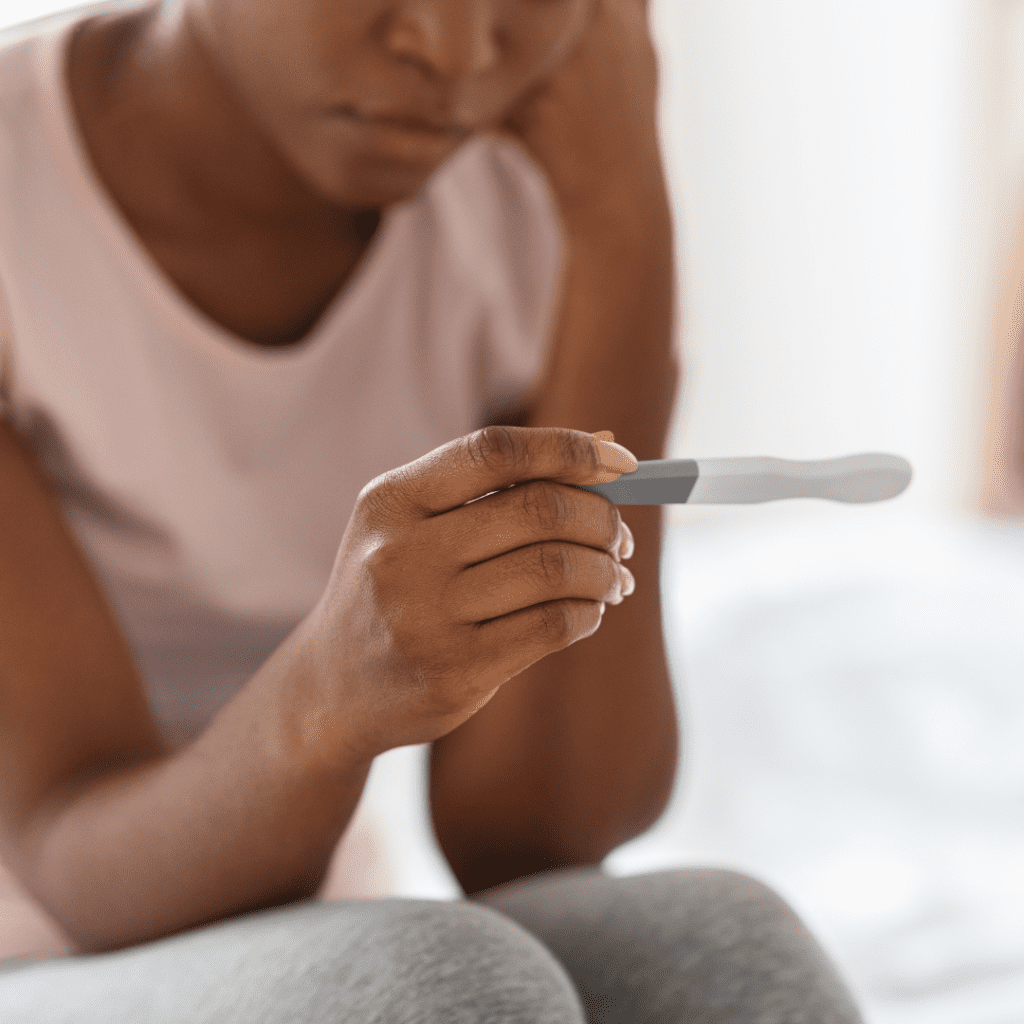 Please contact us directly with any questions, comments, or scheduling inquiries you may have.
Call us at +1 904-714-2810.