We have partnered with Accuhealth to provide Remote Patient Monitoring (RPM)
Your Ally in Maternal Care
Mama Thrive's mission is to become allies in the multicultural journey of maternal health, ensuring that indigenous women have access to comprehensive, affordable, high-quality health care services.
As health care providers, we inform and educate about racial bias, as well as actively listen to indigenous women's concerns to provide personalized care.
Call: (904) 664-5354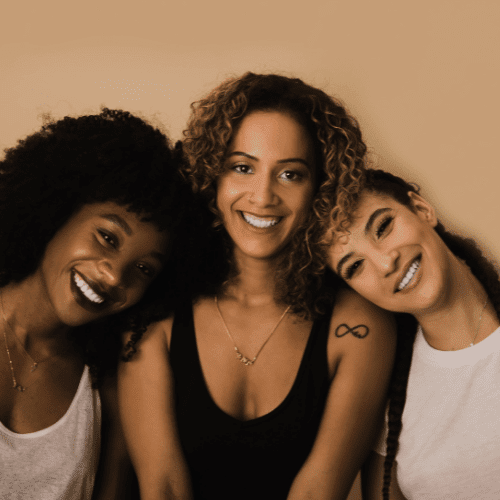 "*" indicates required fields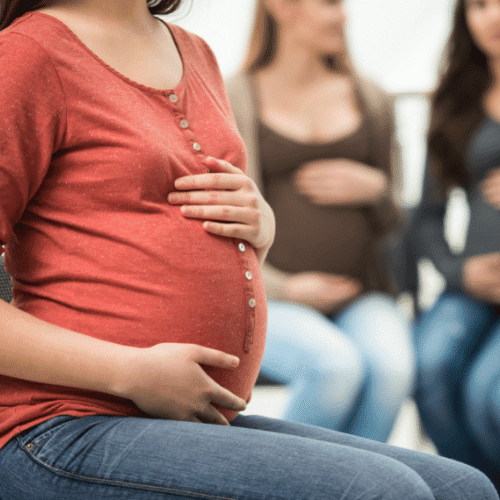 Enroll in our Multicultural Maternal Telehealth Program
Mama Thrive ensures that indigenous women have access to exceptional health care before, during, and after pregnancy. 
Contact us and enroll in our program!
Call: (904) 664-5354