These resources allow our partners to use and access the patients numbers.
Devices are paid for and given for the participants use, they are allowed to keep or transfer to the provider, meaning they would be able to have these devices and then the providers can enroll in Accuhealth and continue RPM with the device given.
How We Do Remote Patient Monitoring
True No-Cost EHR Integration
Accuhealth built a proprietary integration engine that integrates with more than 50 of the top practice-based EHRs. Our seamless integration is provided at no-cost to all customers.
24/7/365 Clinical Monitoring
Accuhealth's Health Operations Center (HOC) will monitor your patients and escalate cases based on defined thresholds, reducing hospital visits, burden on clinical staff and cognitive overload.
No Contracts or Commitments
Our Remote Patient Monitoring program is risk-free. Cancel anytime with no contracts or long-term commitments. You will only be reimbursed for patients who participate.
Easy-to-Use 4G Devices
First device for each patient is included. All of our devices are cellular-enabled and work on all major carriers globally. Accuhealth manages all device onboarding, shipping and repairs.
Unlimited Telemedicine
Accuhealth offers unlimited no-cost telemedicine for all customers enabling an on-demand virtual clinic for providers to see their patients with the click of a button.
Automated Time Tracking
All clinical interactions with the patient on the Accuhealth platform are automatically recorded and time-stamped, creating a secure audit trail. This audit record is also integrated with the patient's medical record in the EHR.
Audit Support and Compliance
All monitoring, comments, and phone calls made to patients through the platform are timestamped and recorded as part of the audit record. Accuhealth is the most compliant RPM solution on the market today.
Patient Success
Accuhealth has a robust patient management program that includes paying for all consumables, building relationships by using the same clinical team members where possible for patient calls, and enrolling patients in the daily Bingo Game.
Billing Support
24/7 complimentary billing support is available to all customers to ensure your clinic's success. Let our Billing Specialist take the burden off of your staff and submit claims, enroll your clinic in auto-billing, or handle any billing issues.
Why Remote Patient Monitoring
There are many Remote Patient Monitoring offerings on the market today. So, why should you choose Accuhealth? Put simply, we have the most advanced Remote Patient Monitoring program on the market today and other companies over-promise and under-deliver results. In comparison, Accuhealth is an award-winning platform year-after-year with the in-house experts and a proven track record.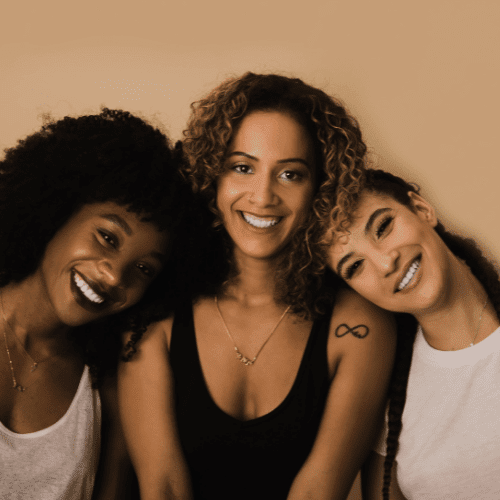 With our EHR integrations, your patients' improved readings will flow seamlessly into your EHR, helping you achieve higher scores on your quality metrics, like blood pressure. The majority of patients on our RPM program show significantly improved physiologic readings within 30 days.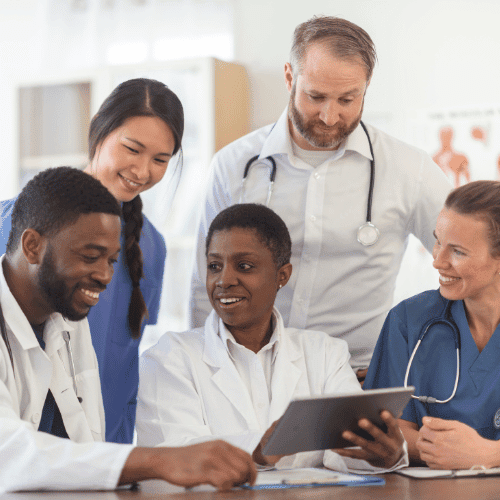 Improved health – both in the short and long term.  Patients feel empowered by taking ownership of their health via the Accuhealth user experience, which dramatically improves self-management and care plan adherence, patient satisfaction, and engagement.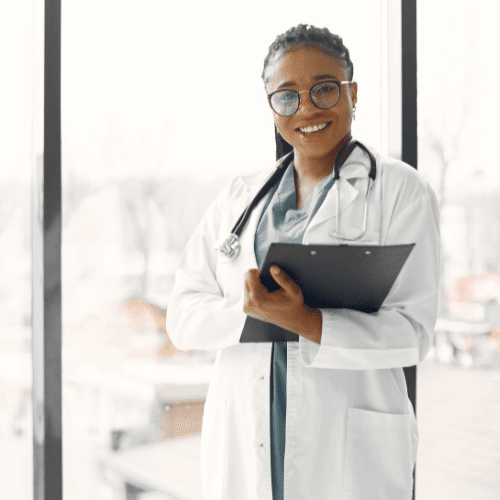 Accuhealth's high-touch full service care model enables providers to get ahead of negative health outcomes and keep patients out of the hospital. Track measurable health improvements with data-driven care that creates a more efficient practice and a better clinical experience. 

Agape Family Health
Agape Family Health is a Federally Qualified Health Center (FQHC) and a Federal Tort Claims Act (FTCA) Deemed Facility, covered by professional liability insurance through our enrollment in the Federal Tort Claims Acts program.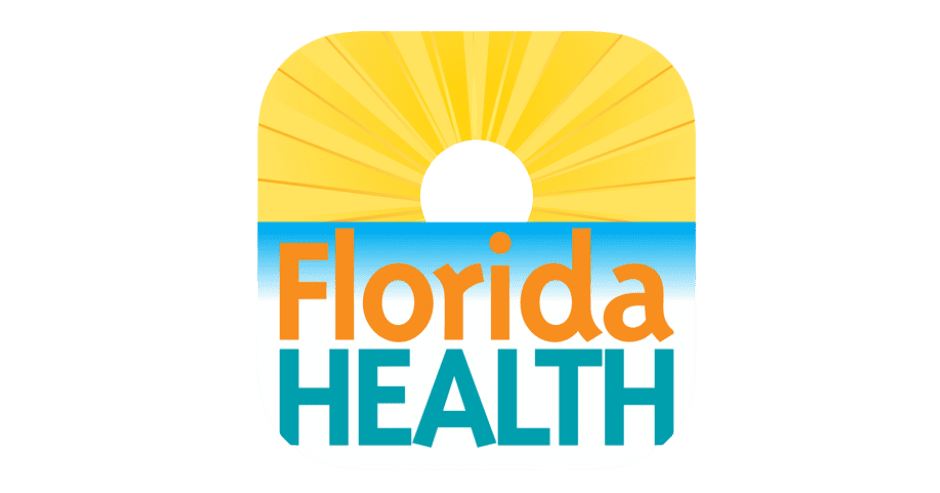 Florida Department of Health (DOH).
Healthier You is a one-stop shop for Floridians to access resources to promote a healthy lifestyle.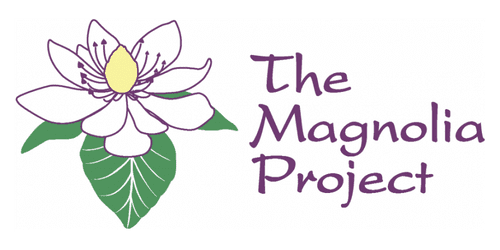 The Magnolia Project
The Magnolia Project is a special federally-funded Healthy Start initiative to improve the health and well-being of women during their childbearing years (15–44 years old) in 32208, 32209, 32211 and 32277.

Unite Florida
Unite Florida is a coordinated care network of health and social service providers. Partners in the network are connected through Unite Us' shared technology platform, which enables them to send and receive electronic referrals, address people's social needs, and improve health across communities.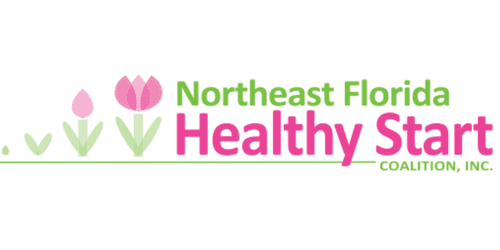 Northeast Florida Healthy Start
In Northeast Florida too many babies die from preventable causes and lack of health services. The Healthy Start Coalition leads a cooperative community effort to reduce infant mortality and improve the health of children, childbearing women and their families in Northeast Florida.

AccuHealth
Accuhealth is a Healthcare Technology company with over 50 years of operational experience. Having created the first Healthcare Operations Center for Remote Patient Monitoring, our solution improves primary physician care within the clinical setting and the home.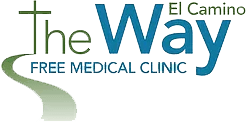 The Way Free Clinic
The Way Free Medical Clinic is operated by a team of dedicated, community-minded volunteers including physicians, nurses, and others, supported by a small staff team.
Become Our Partner
Our partnerships allow us to support and empower the communities we serve, and also help us to achieve our goals. Whether you are a company, an individual, or a non-profit organization, we welcome the opportunity to collaborate with you.