Your Ally in Maternal Care
We specialize in multicultural maternal health, so whether you're a first-time mom or an experienced one, we can help you navigate the challenges of pregnancy and motherhood.
We believe that every mother deserves to thrive, and we're committed to providing the resources and support you need to make that happen.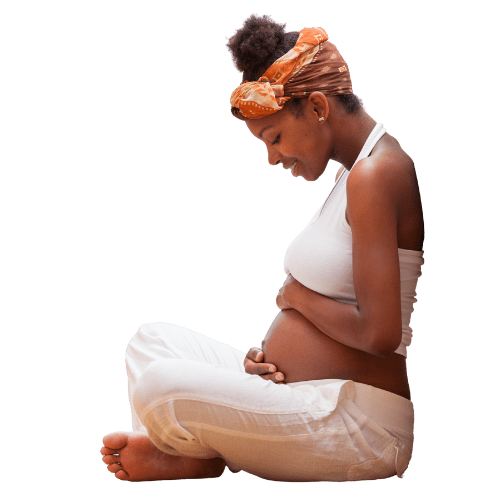 Medication Therapy Management from a Board-Certified Pharmacist
Pregnancy Education from a Nurse Educator
Nutrition Counseling from a Certified Dietitian
Social and Medical Resource Management from Care Coordinators
General primary medical care
Family Assistance Programs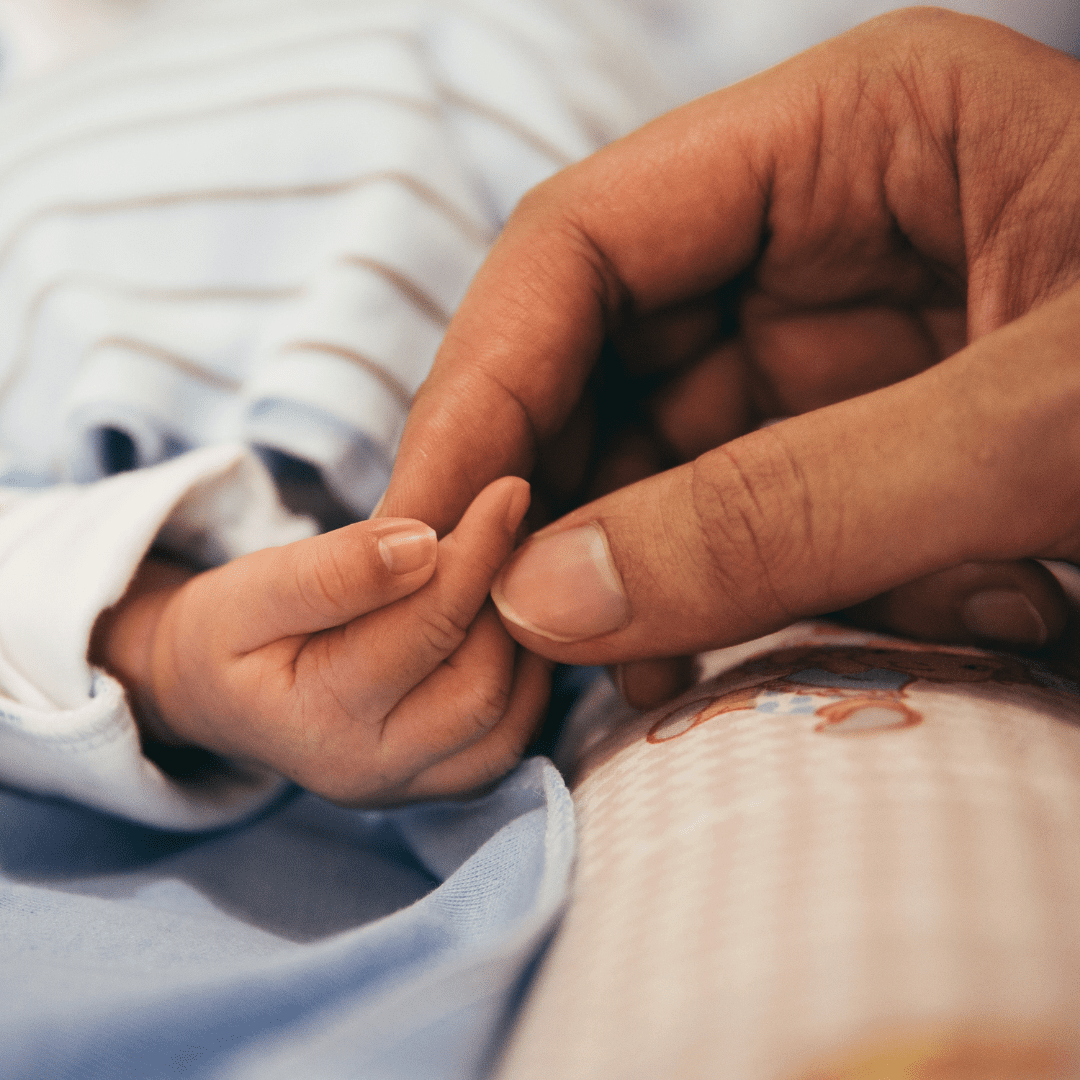 Enroll in our Multicultural Maternal Telehealth Program
Our goal is to help mothers thrive during pregnancy and beyond, so they can give their children the best possible start in life.
PRIMARY CARE FOR CHILDREN & ADULTS
Choosing the right Primary Care provider for you and your family is an important decision.  Agape Family Health (AFH) has Board-certified Physicians and Nurse Practitioners who are experienced and well-qualified to treat your illness.  Our providers are available when you need them.
AFH encourages women to have examinations, including screening for cervical cancer, clinical breast exams and mammograms. We offer a variety of services for women, including well woman's care and family planning. Expectant mothers can receive prenatal care, counseling, nutritional education, and other services at AFH.
AHF has board-certified Pediatricians and Nurse Practitioners that will give your child the love and care they deserve.  Many of our providers are also bilingual to help make communicating more effective.   We offer sick and well child visits, immunizations, hearing and vision screenings, school and sports physicals.
Our highly qualified Behavioral Health Team is available to assist patients needing more intense or customized treatment plans, including the treatment of PTSD, Anxiety and Depression, Bipolar Disorder, ADHD, Obesity, Marital Distress, Chronic Tension, Panic Attacks, as well as Phobias.
Our unique and effective collaboration with the Florida A&M University College of Pharmacy ensures our ability to provide care and support to our core patients with convenient on-site pharmaceutical services.
Agape offers Department of Transportation Physical exams.  This exam consists of an evaluation of vision, hearing, blood pressure and pulse rate, along with overall physical ability.  It also tests for illegal substance.  Please bring a complete list of any current medications.  Call to schedule your exam today.