Agape Family Health
Patient Resources
Insurance & Fee Information
Agape Family Health believes that everyone is entitled to affordable health care. No one will be denied access to services due to inability to pay.
AFH uses a sliding-fee scale based on proof of income and individual patient's ability to pay.  
We can assist you in applying for Medicaid benefits, insurance, and reassign PCPs.
We also accept payment from third-party payers such as Commercial Insurance, Health Maintenance Organizations (HMOs) with authorizations, Medicare & Medicaid. 
Sliding Fee Program FAQ'S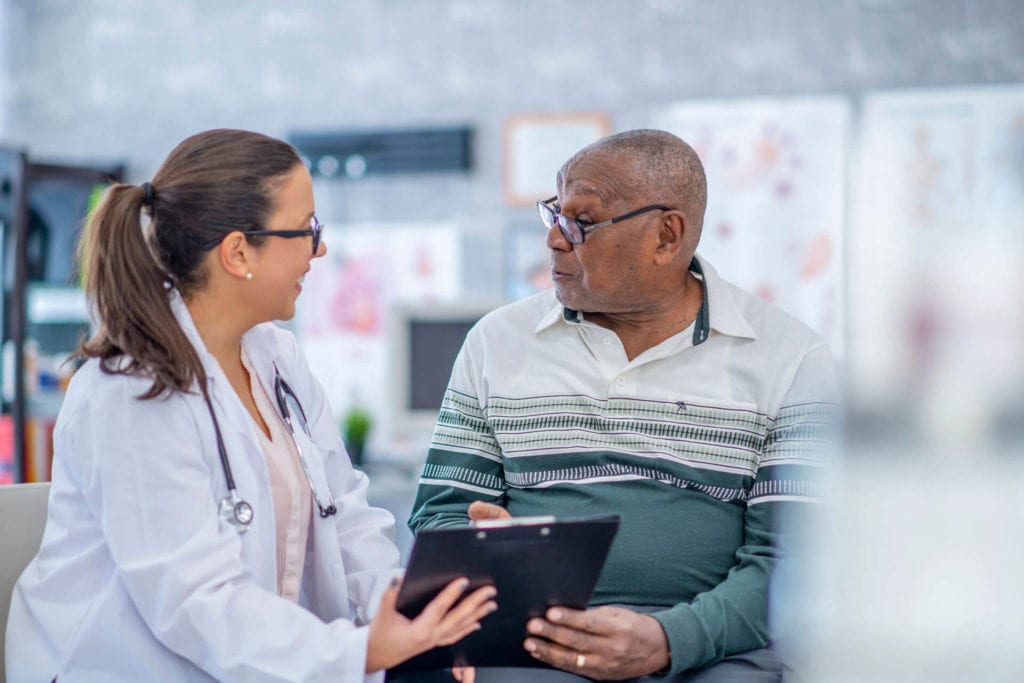 Agape Family Health Patient Portal
Schedule appointments, stay connected to your providers, and more online with the Agape Family Health Patient Portal! Contact your local Agape location for your login.
COVID-19 in Jacksonville Testing, Vaccines, & Information
While the spread of COVID-19 may seem to be trending down, high risk communities have been found to be of greater risk to infection. There is increasing evidence that some racial and ethnic minority groups are being disproportionately affected by COVID-19.